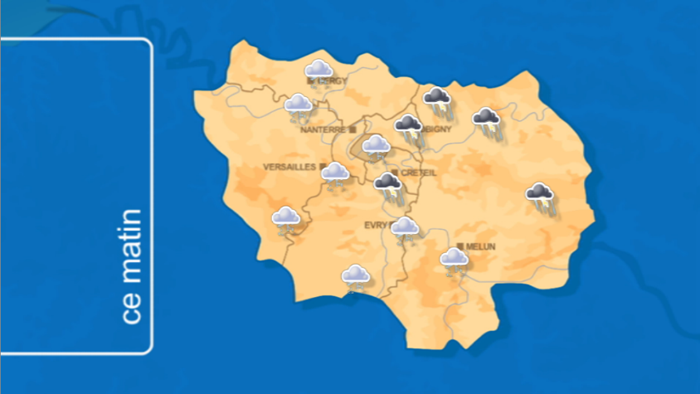 IDF1
, a channel of
groupe JLA
ranked number one on audience share on Île-de-France DTT, has decided to renew its automation system, and at the same time, its graphics system. Within this framework,
IDF1
has selected the full-featured On Air graphics system
LORA Graphics
, providing easy and effective tools to prepare, check and broadcast all your graphics.
Using
LORA Solutions
system and graphical objects, broadcast Operators of IDF1 are fully autonomous to securely prepare and check templates and graphics groups, without using any additional development application.
LORA Solutions
has been assisting
IDF1
, which promotes interactivity with its audience, in the implementation of specific dynamic templates, including a real-time traffic, air quality index and weather forecast, using a connected automatic and instant service from Infotrafic.
The
LORA Graphics
system is controlled by the
Phoenix automation from MBT
.
« LORA Solutions has allowed us to focus all our graphics needs on a single, reliable and efficient interface. The LORA Solutions team has been very available to help us migrate our templates and was very responsive. »
, said
Jean-Nicolas Tirlo, CTO at JLA Productions
.
Estelle Rougieux, co-Manager and Development Manager at LORA Solutions
said :
« We are proud to be involved in IDF1's expansion, providing not only customized automatic templates but also flexibility and autonomy in their daily operation. »
The
LORA Graphics
system is been showing off on
IDF1
since March 2016.
More information about IDF1 on www.idf1.fr